Keystone Pharmacy is committed to maintaining the highest ethical standards in business while pursuing health care solutions for patients suffering from many challenges, including serious infections and other health issues.
OUR MISSION
Our mission is to restore your quality of life. We define our success by positive outcomes, not prescription refills.
Accreditation, Inspection and Auditing
Keystone is nationally accredited and credentialed through the United Compounding Accreditation Program (UCAP) and URAC. This accreditation means Keystone undergoes stringent inspections led by investigators from the National Association of Boards of Pharmacy (NABP), focusing on items including but not limited to Keystone's laboratories, internal training, patient consultation, FWA (Fraud, Waste and Abuse) oversight, marketing practices and disciplines outlined in USP 795 guidelines. As an accredited UCAP pharmacy, Keystone also undergoes daily cost and billing inspections with the help of proprietary FocusScript technologies and Thomson Reuters FWA prevention tools.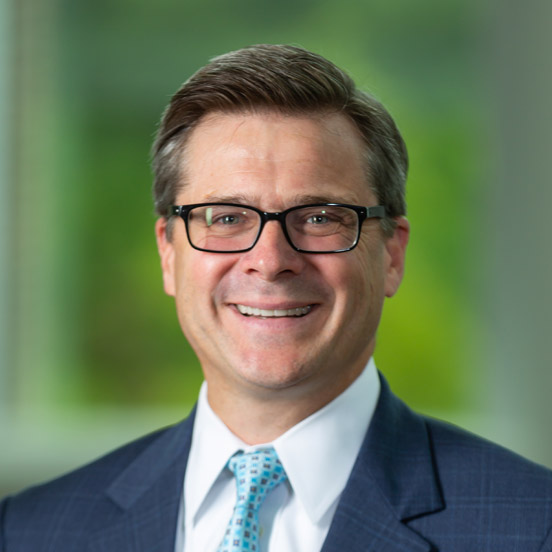 Jeffrey Clark
President & CEO
Jeffrey Clark, the founder of Keystone Specialty Pharmacy, serves as the President and CEO. Prior to establishing Keystone, he was a leader on both the U.S. senior sales leadership team and the U.S. senior managed market leadership team with AstraZeneca Pharmaceuticals. In these senior leadership positions, Jeffrey worked to improve health care outcomes for patients by helping create and manage expectations for high standards in business ethics, clinical knowledge, and value propositions for managed market customers.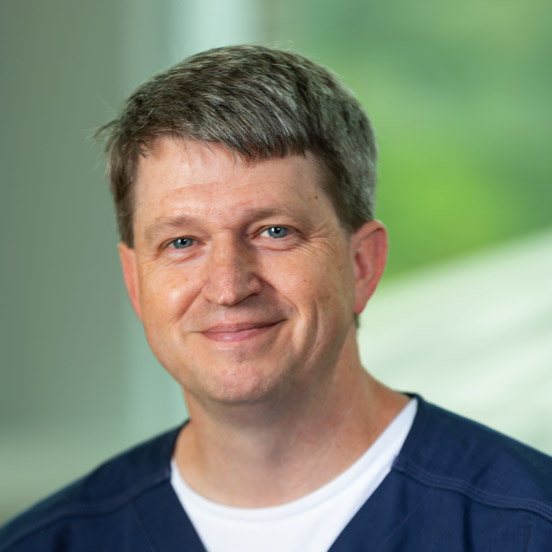 Jeff King
Pharm.D, Pharmacist In Charge
As the Pharmacist In Charge at Keystone Specialty Pharmacy, Dr. King brings over 20 years of experience as a leader in pharmacy management. He has served as a director of pharmacy and clinical manager in large health systems at both sterile and non-sterile compounding facilities. Dr. King has led a pharmacy staff of more than 100 and has been responsible for creating innovative formulary solutions while accountable for hospital pharmacy P&L.
Jeff received his doctorate degree in pharmacy from The University of Mississippi in Oxford, Mississippi. He completed an American Society of Health Systems Pharmacies (ASHP) accredited residency in general pharmacy practice at Columbus Regional Medical Center in Columbus, Georgia.
Kim Clark
RPh, Operations & Compliance Officer
Kim is responsible for the day-to-day operations of Keystone Specialty Pharmacy, including prescription reconciliation and internal and external audit oversight. Additionally, she serves as Keystone's privacy officer and compliance director. Prior to joining Keystone, Kim worked as a clinical consultant within long-term care facilities and also served as staff pharmacist with a major retail chain. Kim received her bachelors of pharmacy degree from the University of Mississippi School of Pharmacy.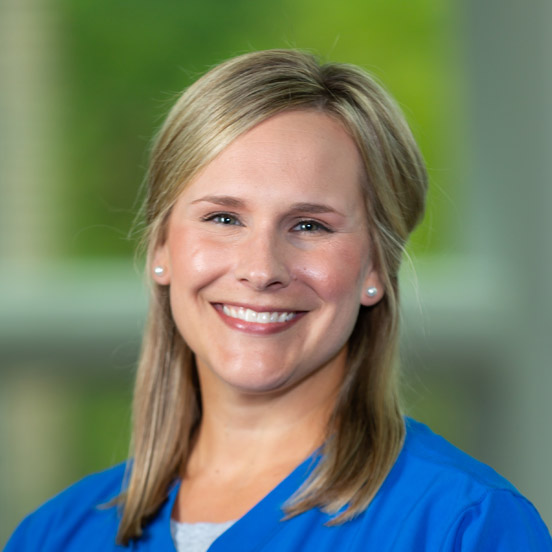 Kelli Turbyfill
Pharm.D, RN
Kelli serves as a member of Keystone's clinical review team, oversees guidelines for patient consultation and also provides oversight in daily prescription accuracy reviews. Prior to joining Keystone, Kelli earned her Registered Nurse (RN) certificate from Meridian Community College. Kelli's nursing experience includes cardiology, medical surgical and also work as a travel nurse in the state of California for two years. While continuing to work as a nurse, Kelli graduated from The University of Mississippi with a Bachelor of Science in Pharmaceutical Sciences (BSPS) and then a Doctorate of Pharmacy. Kelli worked in retail pharmacy for more than five years before joining the Keystone Pharmacy team.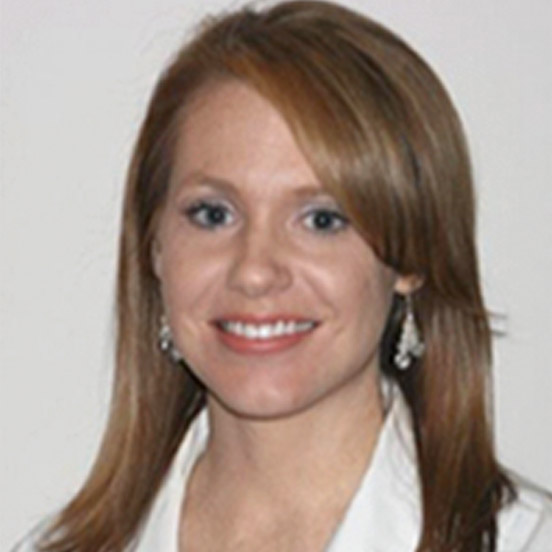 Crystel Burroughs
Pharm.D
Dr. Burroughs brings experience from both retail and clinical pharmacy to Keystone. Prior to joining Keystone, she worked for the Department of Defense as the clinical pharmacist of the Army's Warriors-in-Transition Clinic, where she partnered with providers to promote safe and effective use of medications to achieve targeted outcomes through use of evidence-based guidelines. Dr. Burroughs was honored to receive the Achievement Medal for Civilian Service in recognition of her service and dedication. Dr. Burroughs received her Doctor of Pharmacy degree from Auburn University Harrison School of Pharmacy in Auburn, Alabama.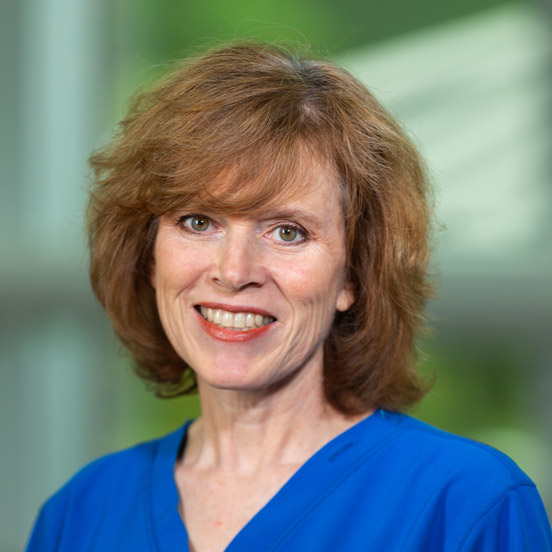 Ruth Roberson
RPh
Ruth is a member of Keystone's internal clinical review team, serving as a clinical pharmacist and consulting with health care providers to address serious challenges to patient health. Ruth plays a critical role as a patient educator and takes great pride in ensuring patients understand the importance of compliance for successful outcomes. Ruth has an advanced training credential from Professional Compounding Center of America (PCCA), A4M and Medical Link. Ruth received her Bachelors in Pharmacy from Samford University.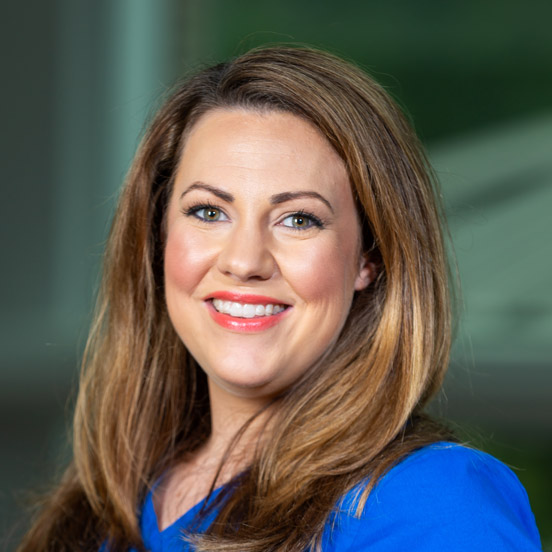 Lindsey Herr
Pharm.D
Lindsey serves as a clinical pharmacist, each day assisting consultation with health care providers and providing patient education. She is credentialed with advanced training from Professional Compounding Center of America (PCCA) and often assists our marketing team in understanding the various aspects of the business. Lindsey earned her PharmD from the University of Mississippi School of Pharmacy and joined Keystone after 10 years of retail pharmacy experience.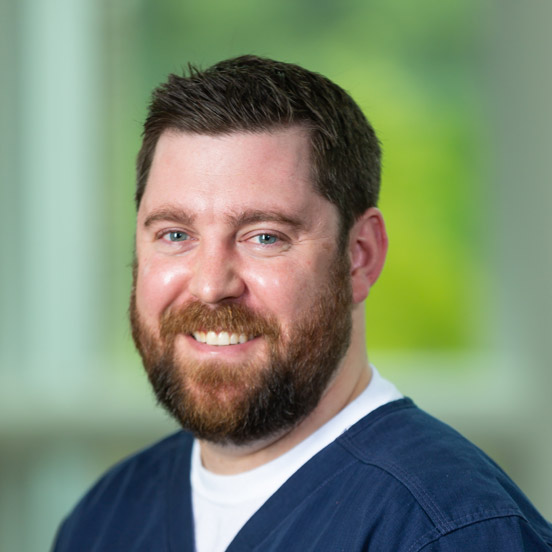 Todd Harris
Pharm.D
Todd brings several years of retail pharmacy experience to Keystone and is instrumental, each day, in providing patient consultation, contributing to pharmacy operations and processing prescriptions. Todd earned his Bachelor of Science in Pharmacy, as well as his PharmD, from the University of Mississippi School of Pharmacy. He also holds a Bachelor of Science degree in Marketing
from Mississippi College.