Keystone Pharmacy is committed to maintaining the highest ethical standards in business while pursuing health care solutions for patients suffering from many challenges, including serious infections and other health issues.
OUR MISSION
Our mission is to restore your quality of life. We define our success by positive outcomes, not prescription refills.
Accreditation, Inspection and Auditing
Keystone is nationally accredited and credentialed through the following:
These accreditations mean that Keystone undergoes stringent inspections led by investigators from various organizations, focusing on items including but not limited to Keystone's laboratories, internal training, patient consultation, FWA (Fraud, Waste, and Abuse) oversight, marketing practices and disciplines outlined in USP 795 guidelines.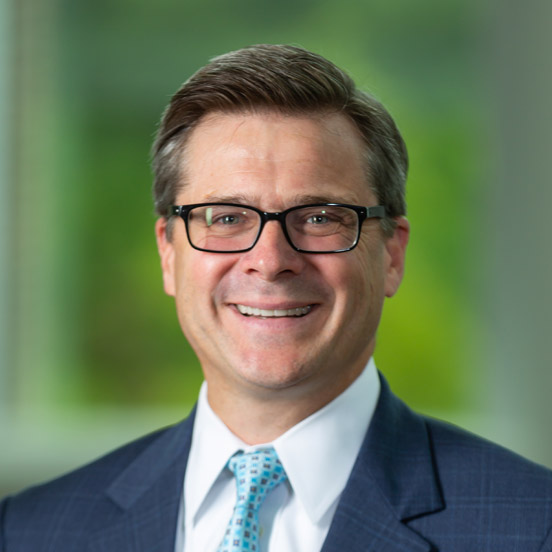 Jeffrey Clark
President & CEO
Jeffrey Clark, the founder of Keystone Specialty Pharmacy, serves as the President and CEO. Prior to establishing Keystone, he was a leader on both the U.S. senior sales leadership team and the U.S. senior managed market leadership team with AstraZeneca Pharmaceuticals. In these senior leadership positions, Jeffrey worked to improve health care outcomes for patients by helping create and manage expectations for high standards in business ethics, clinical knowledge, and value propositions for managed market customers.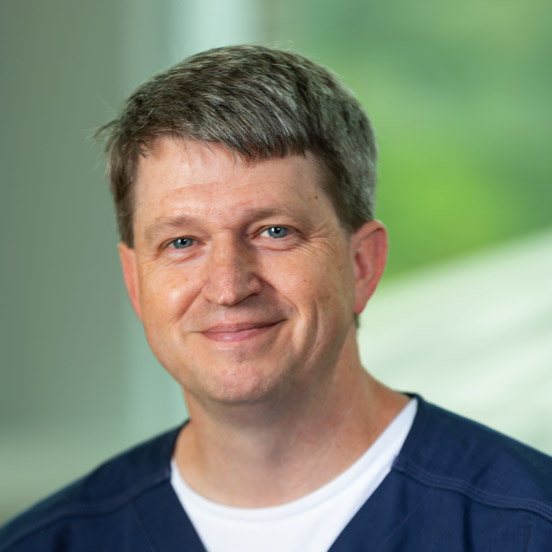 Jeff King
Pharm.D, Pharmacist In Charge
As the Pharmacist In Charge at Keystone Specialty Pharmacy, Dr. King brings over 20 years of experience as a leader in pharmacy management. He has served as a director of pharmacy and clinical manager in large health systems at both sterile and non-sterile compounding facilities. Dr. King has led a pharmacy staff of more than 100 and has been responsible for creating innovative formulary solutions while accountable for hospital pharmacy P&L.
Jeff received his doctorate degree in pharmacy from The University of Mississippi in Oxford, Mississippi. He completed an American Society of Health Systems Pharmacies (ASHP) accredited residency in general pharmacy practice at Columbus Regional Medical Center in Columbus, Georgia.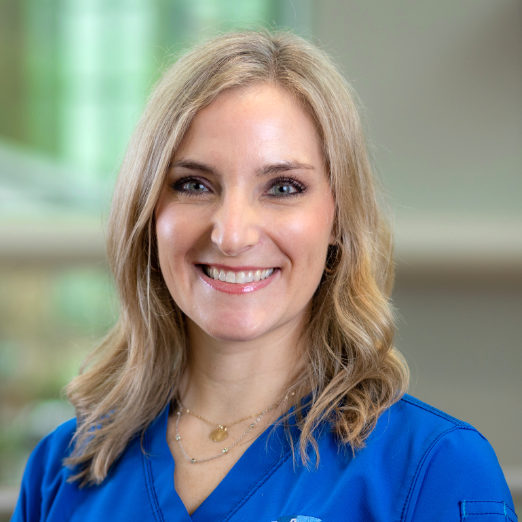 Lauren Cantrell
Pharm.D, Compliance Officer
Lauren oversees internal and external auditing and ensures Keystone meets all compliance, regulatory, and legal standards as the Compliance Officer. Lauren graduated from Mississippi State University with a degree in Biological Sciences before attending the University of Mississippi where she earned her PharmD. Lauren brings over 13 years of retail pharmacy experience to Keystone with 8 years of her pharmacy career spent as a pharmacy manager and PIC at Walmart. During this time, Lauren led her highly efficient and motivated team of 13 to the top in customer satisfaction and medication adherence. She served as a mentor to other pharmacists and was responsible for teaching and training pharmacists and pharmacy staff across the state. ​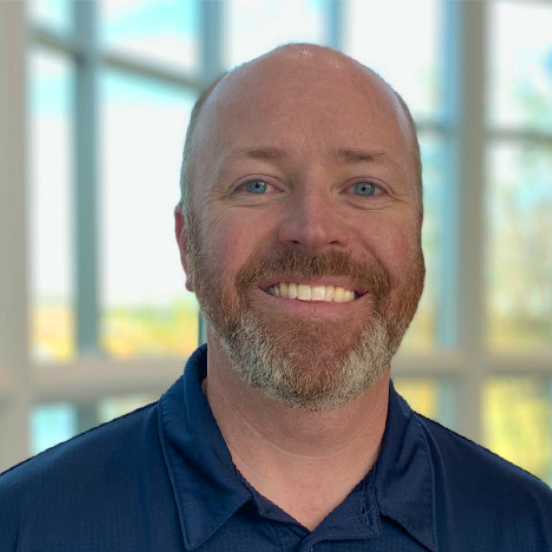 Daniel Rowland
Pharm.D, Pharmacy Manager
As Pharmacy Manager at Keystone Pharmacy, Daniel is responsible for the oversight of Keystone's staff pharmacists and pharmacy technicians. He strives to have a team that is cohesive and focused on the health and well-being of each patient that is served.
Prior to joining Keystone, Daniel had over 10 years of retail and compounding experience, which included serving as Pharmacist in Charge of a local pharmacy that he helped open.  He was also responsible for attaining a national accreditation for his pharmacy through the National Association of Boards of Pharmacies.
Daniel earned his doctorate degree in pharmacy from the University of Tennessee. He also holds a Bachelor of Science degree in Golf and Sports Turf Management from Mississippi State University.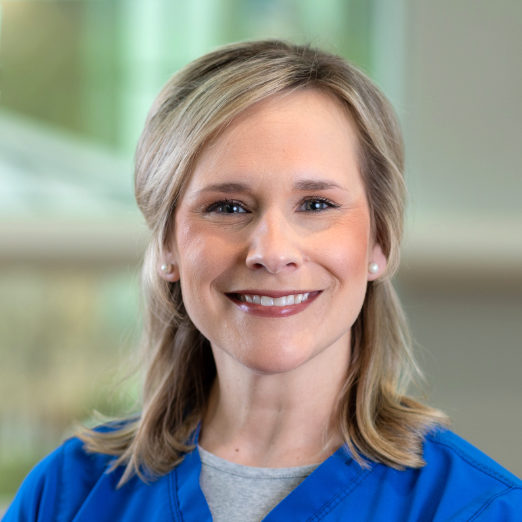 Kelli Turbyfill
Pharm.D, RN
Kelli serves as a member of Keystone's clinical review team, oversees guidelines for patient consultation and also provides oversight in daily prescription accuracy reviews. Prior to joining Keystone, Kelli earned her Registered Nurse (RN) certificate from Meridian Community College. Kelli's nursing experience includes cardiology, medical surgical and also work as a travel nurse in the state of California for two years. While continuing to work as a nurse, Kelli graduated from The University of Mississippi with a Bachelor of Science in Pharmaceutical Sciences (BSPS) and then a Doctorate of Pharmacy. Kelli worked in retail pharmacy for more than five years before joining the Keystone Pharmacy team.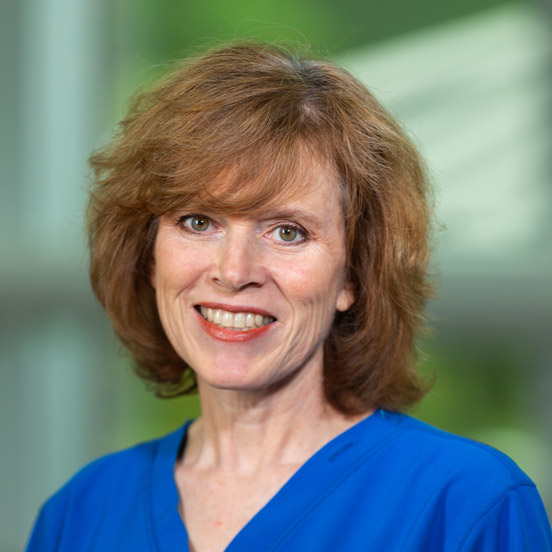 Ruth Roberson
RPh
Ruth is a member of Keystone's internal clinical review team, serving as a clinical pharmacist and consulting with health care providers to address serious challenges to patient health. Ruth plays a critical role as a patient educator and takes great pride in ensuring patients understand the importance of compliance for successful outcomes. Ruth has an advanced training credential from Professional Compounding Center of America (PCCA), A4M and Medical Link. Ruth received her Bachelors in Pharmacy from Samford University.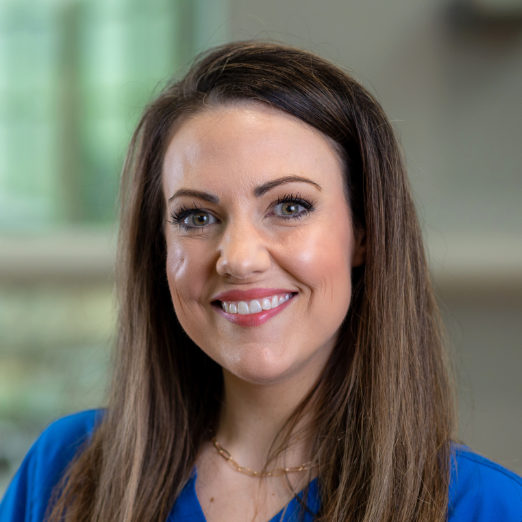 Lindsey Herr
Pharm.D
Lindsey serves as a clinical pharmacist, each day assisting consultation with health care providers and providing patient education. She is credentialed with advanced training from Professional Compounding Center of America (PCCA) and often assists our marketing team in understanding the various aspects of the business. Lindsey earned her PharmD from the University of Mississippi School of Pharmacy and joined Keystone after 10 years of retail pharmacy experience.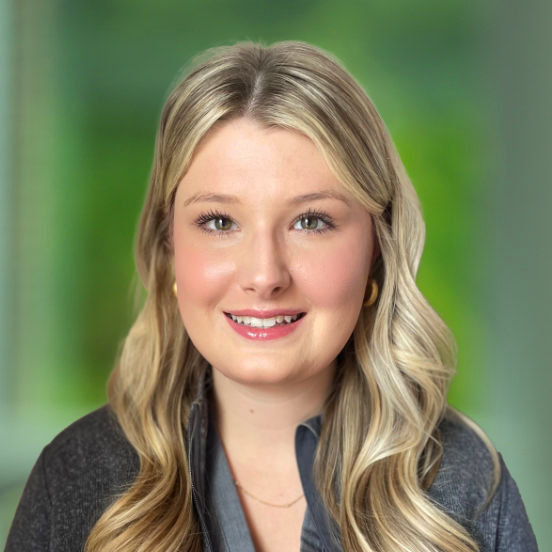 Megan Moore
BSN, RN
Megan serves as an account manager responsible for promoting the pharmacy services of Keystone with wound care centers regarding patients.  As a registered nurse, Megan's clinical knowledge allows her to better understand patient and wound types as well as educate health care professionals on the challenges of wound management. Megan earned her Bachelor of Science in Nursing from Clemson University where she graduated with academic honors. Before joining the Keystone team, Megan served as an Emergency Department nurse in Atlanta.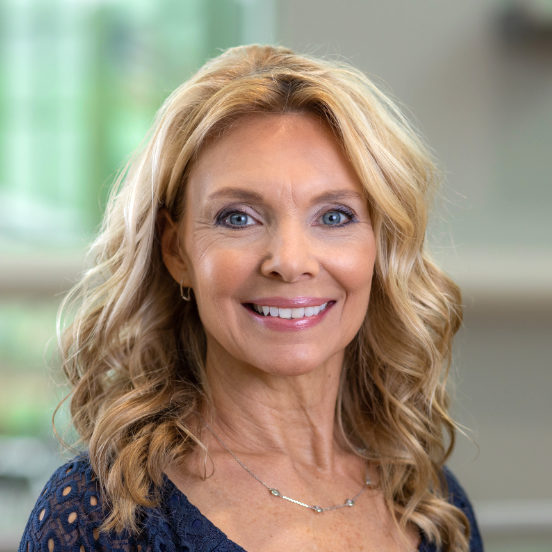 Ginger Ivan
CPA
Ginger Ivan is the Finance Director of Keystone Pharmacy with 30+ years of combined public and corporate accounting experience. Ginger works closely with the CEO to determine long-term financial goals, measure progression to goals and assist with strategies.  Ginger also manages financial operations, implements company financial policies and works closely with the leadership team to continue a strong culture of business ethics. She is a Certified Public Accountant  (CPA) and earned a Bachelor of Business Administration in Accounting from Sam Houston State University.  Ginger is also a member of the Mississippi Society of Certified Public Accountants.