Keystone Specialty Pharmacy provides acute advanced treatment options to treat a variety of challenging health conditions, including serious infections. Our mission is to restore your quality of life. We define our success by positive outcomes, not prescription refills.
Keystone Compliance Program
Treating medical conditions successfully requires a close relationship between you, your health care provider and your pharmacist. At Keystone, we play a central role in the healing process by communicating with you and your health care provider to provide the appropriate medication and the best treatment plan.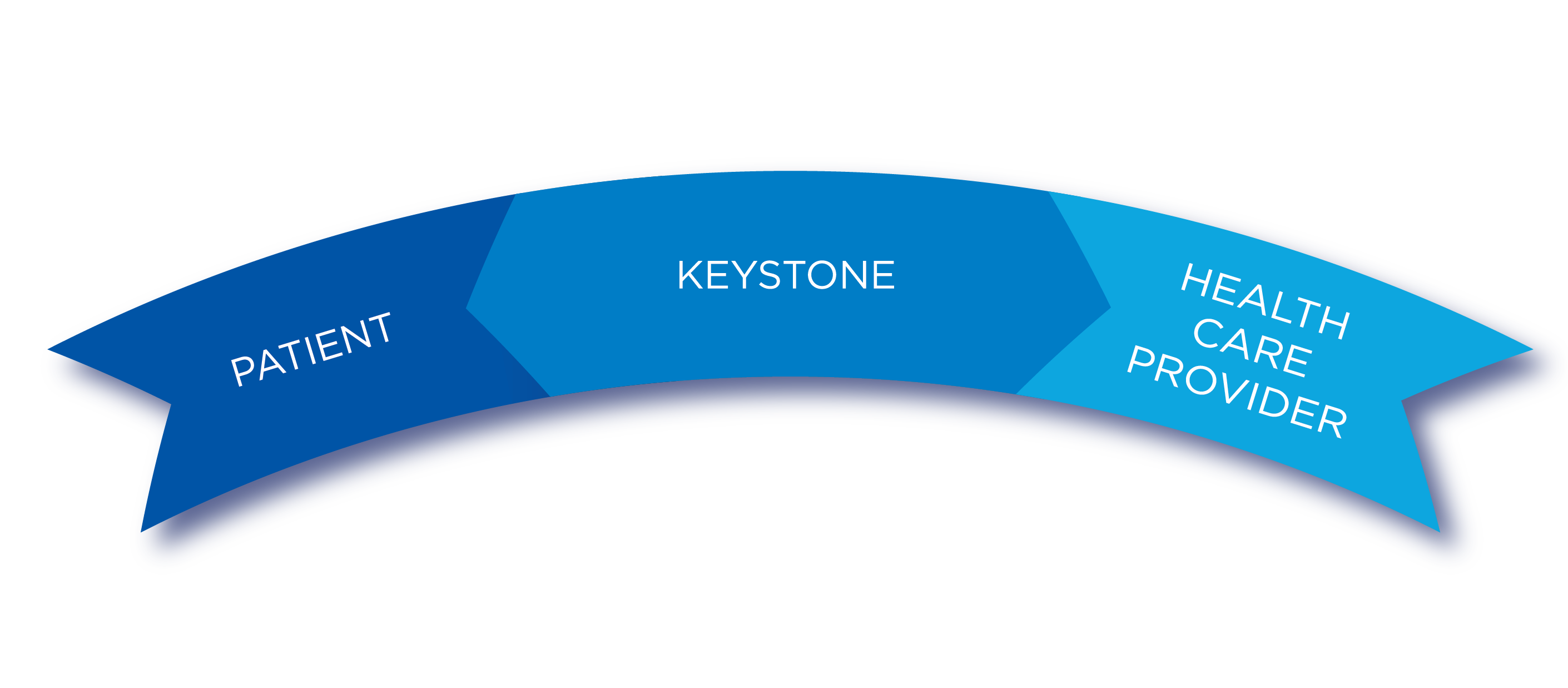 It is very important for you to follow through on your treatment, as prescribed. A Keystone Specialty Pharmacy team member will contact you to review important information about your prescription and answer any questions you may have. We will follow up, as well, after approximately 30 days to assess whether we can further assist you. Of course, we encourage you to contact us at any time if you have questions or concerns about your treatment.
Safety first!
If you are experiencing unexpected side effects or have any questions, please contact a Keystone Specialty Pharmacy team member at 855-739-9948. For medical emergencies, please call 911.
"There is not a high tech compliance program in the health care industry that can ever replace the relationships and genuine trust between the health care provider, the patient and the pharmacy. Keystone's Compliance Program is built on this foundation."
Jeffrey Clark, President & CEO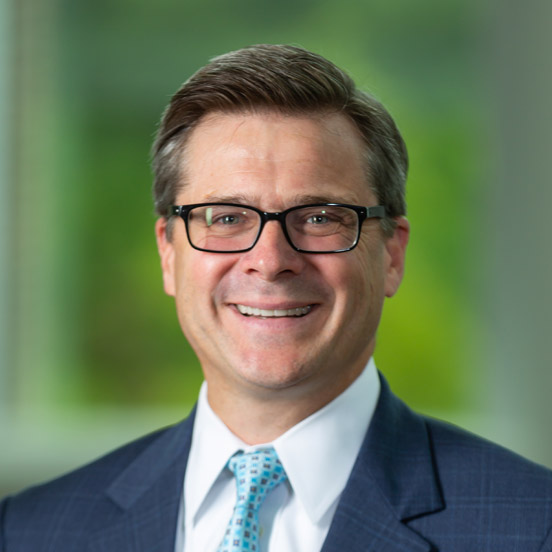 "A compliant patient is one who has been educated. Each day we take time to first listen and then educate. Too often patients do not fully understand the value of the prescribed medication."
Kelly Turbyfill, Pharm.D, RN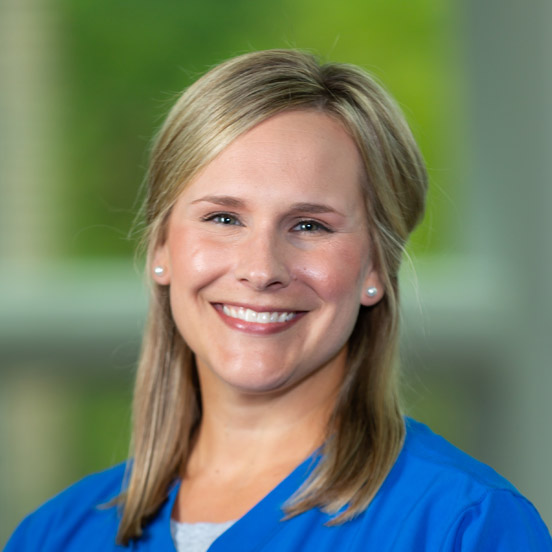 "It is very rewarding to us when a patient says that they are healed and do not need a refill. We love these conversations."
Ruth Roberson, RPh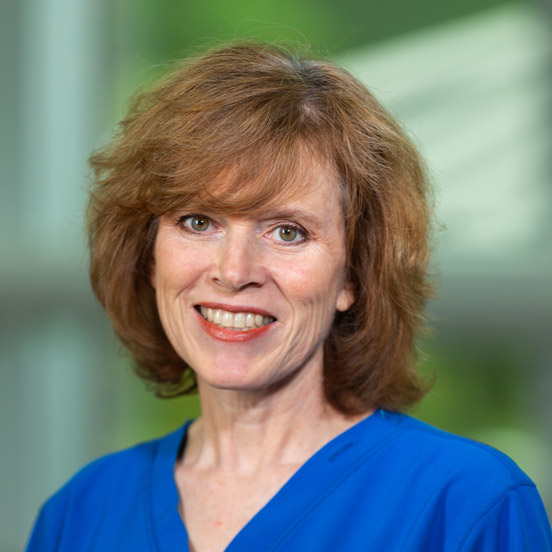 General Patient Forms & Info
Medical Equipment Documents